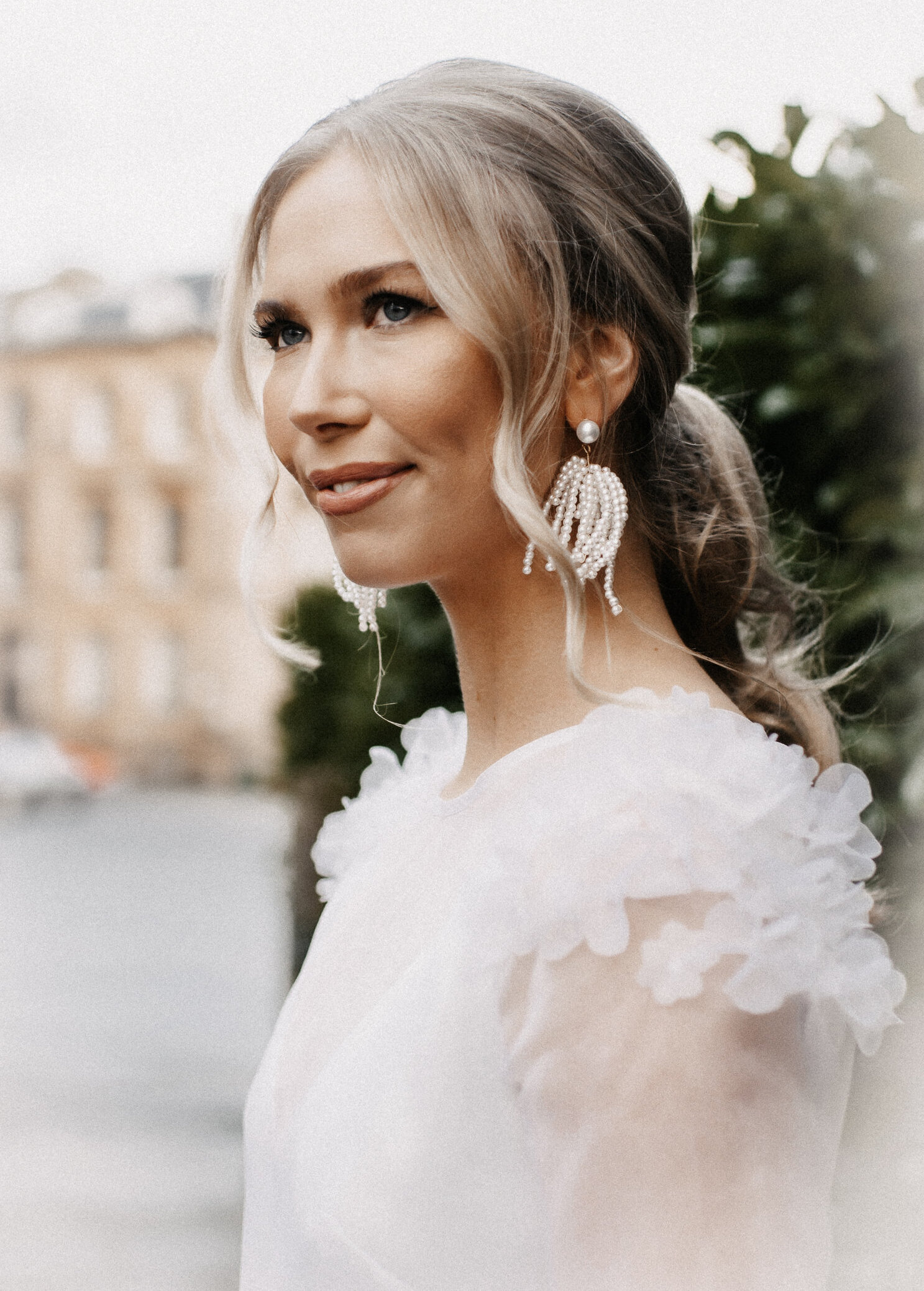 The Story Established in 2020, of all years, Eliza May Atelier is a family run business based in the heart of leafy Cheshire in the North West of England. We design and make a unique range of bridal wear from bridal separates, including tops, jackets and trousers, to gowns and capes. Every part of the creative process, from designing, to choosing fabric samples, fitting appointments and producing a final garment, takes place in our studio. At the heart of our ethos as a brand is the desire to design and create beautiful garments that minimise our effect on our planet. We firmly believe that it is possible to deliver sustainably produced bridal wear that doesn't compromise when it comes to elegance and design. With that in mind, each of our pieces has been carefully designed to fit into one of two categories (and some of them manage both!): either being made from sustainably produced or recycled fabrics from our trusted suppliers, or being able to re-wear and combine with other favourites to create your own unique look. All of our materials are ethically sourced including our special 'Peace Silk.'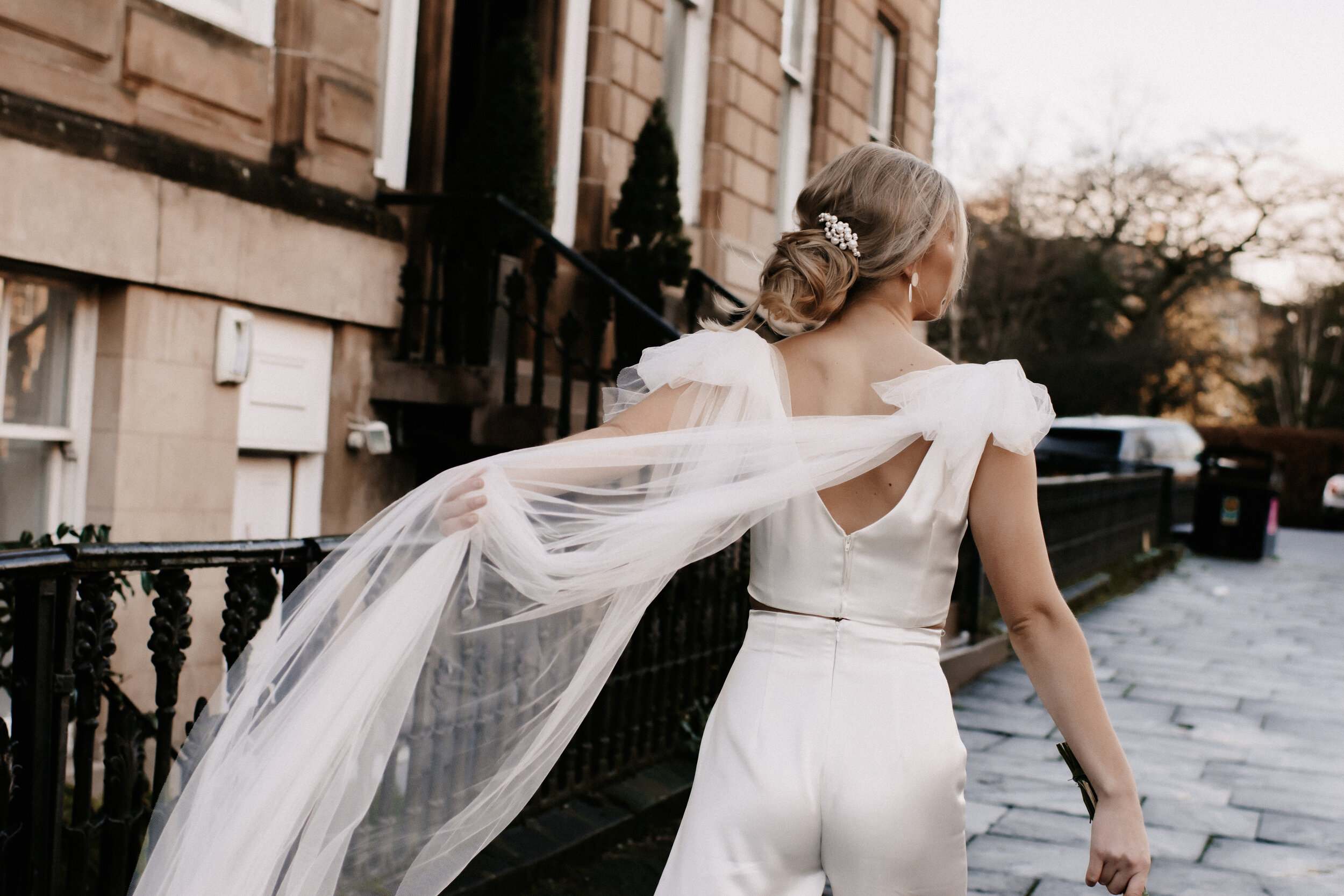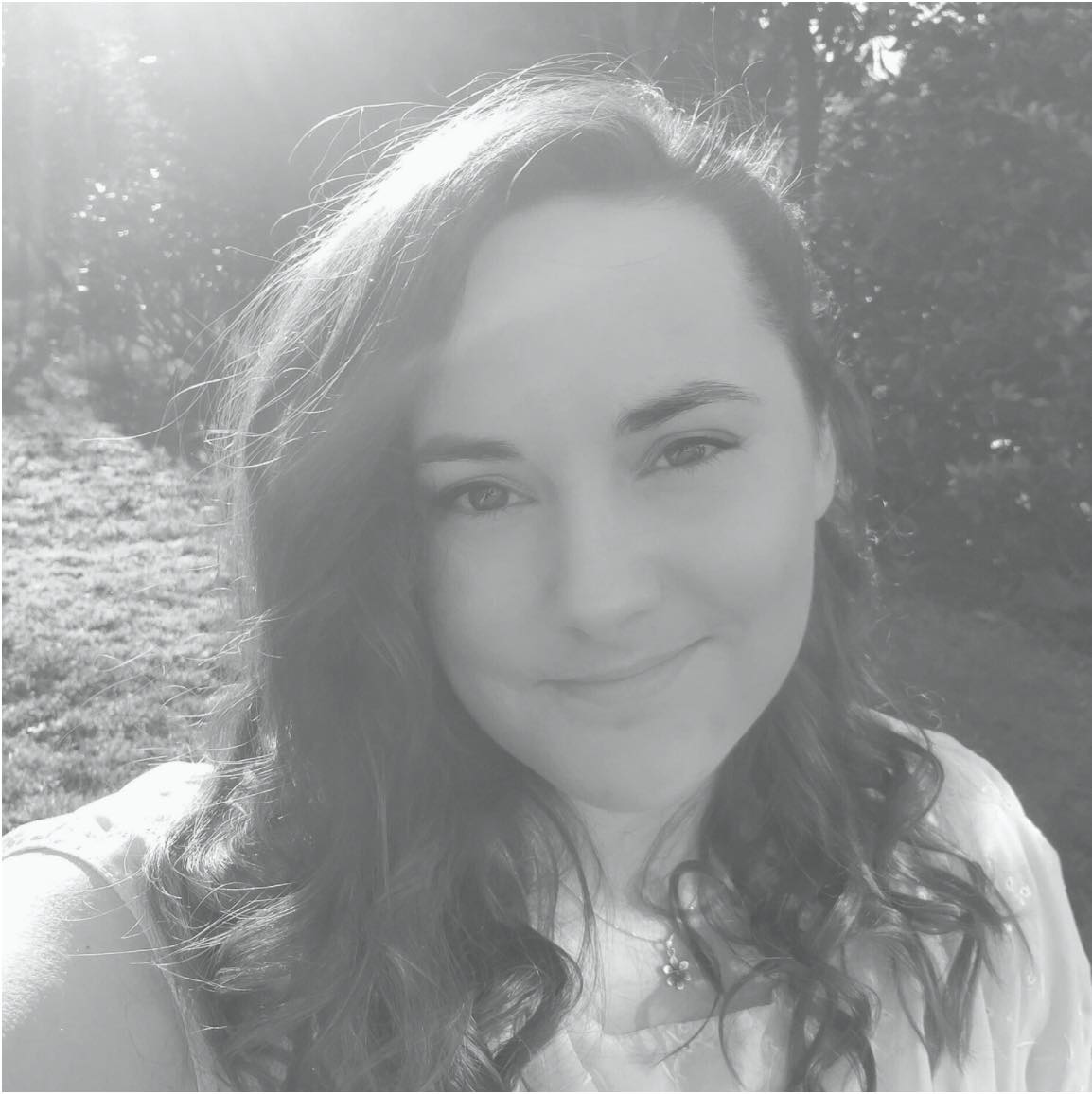 The Founder I'm Miriam, the founder of Eliza May Atelier. Starting a bridal wear business has been a dream of mine for as long as I can remember. My childhood is littered with barbie dresses made from scraps of lace and satin left over from my mum's projects. And I definitely inherited her love for making beautiful things! I don't think anyone found it surprising that I decided to study Clothing Design and Technology at Manchester Metropolitan University. I learned a huge amount there, not least that my passion lay away from fashion and towards the bridal and wedding wear industry. After writing my dissertation about the possibilities for sustainable bridal wear, I was led to the conclusion that there was a massive gap in the market for those seeking to plan their special day with the planet in mind.
With this in my thoughts, I went out into the world and did other things. Somehow the idea was pushed to the back of my mind for a while, but in the last two years it has been developing and growing. As I began to research sustainably produced fabrics, I realised that the options had multiplied dramatically. My dream now seemed a much more realistic ambition. And so, with the support of my lovely mum, I began to sketch out design ideas, refine them, and choose the fabrics that my collection would be made from. After months of hard work, my debut collection is now complete! I hope you enjoy the beautiful pieces that we have created. 
Miriam has crafted bespoke pieces for Brit-nominated band Blossoms, and also for Singer-Songwriter Pixie Lott. 
Pixie Lott Bespoke Pixie Dress made for Pixie Lott's birthday party
Pixie Dress
Blossoms Bespoke Bamboo Silk Shirts made for Blossoms new single 'Care For' and UK Tour.
Blossoms Shirts
Shop The Collection
Mikaela Jacket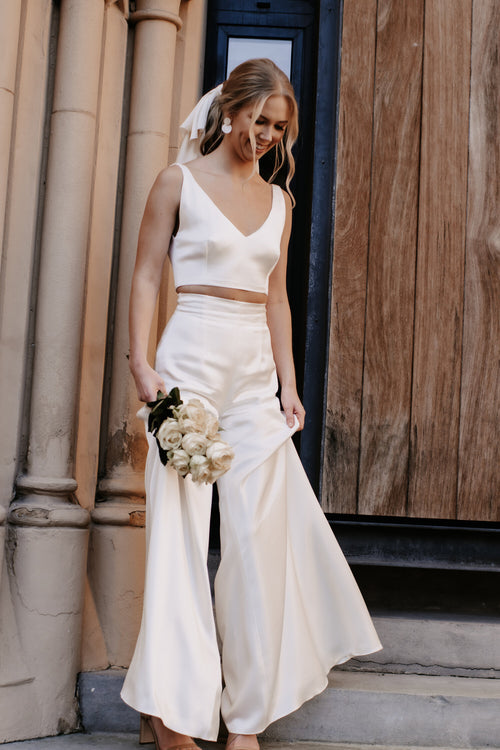 Lottie Trouser & Jonie Top
Ella Top